Your jewelry vision can be brought to life by the passion of our design team. We believe the custom design process should be fun, interesting and enjoyable. Our talented team skillfully unites the best of old-world craftsmanship with state of the art Computer Aided Design techniques. The resulting creations are both artistic and exceptional.
Inspiration
It all starts with your vision. We work with you to honestly and accurately interpret your ideas and visions. Some ideas work better than others, some ideas do not translate well into a functional piece of jewelry. We educate you throughout the process allowing for you to understand the possibilities.
What inspires you? What is your lifestyle like? Do you work with your hands? Who are your favorite –artists, designers, style icons? What style or era are you drawn to?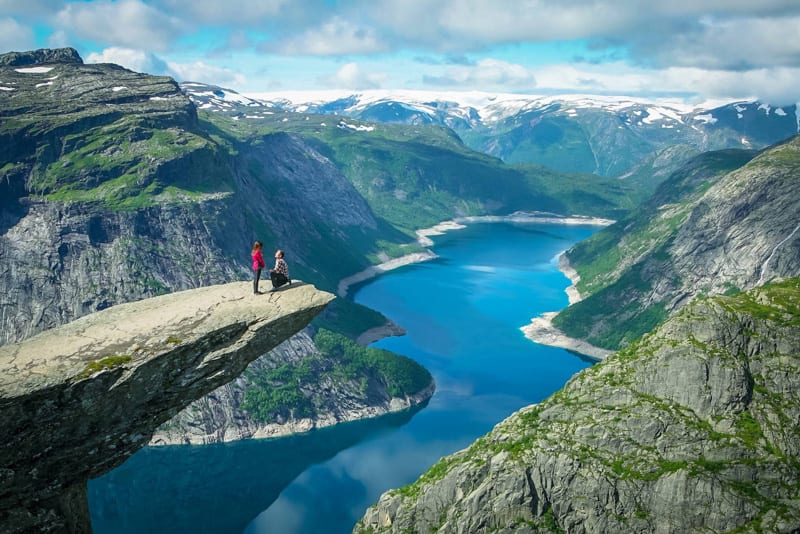 Give us insight into who you are, so we can make informed suggestions for the direction of your custom design. An email with images or a link to a Pinterest board can really help us to understand your vision. We can draw influences from existing pieces but prefer to keep each interpretation unique.
Or, pay us a visit! We are at your service and here to guide you through this process.
Interpretation
The process begins with a meeting, email or phone conversation. We discuss your vision, goals and budget. As we gather inspiration and make choices on design elements, your distinct custom piece of jewelry begins to reveal itself. It's important to have clear communication on the final design. This is often conveyed through physical examples from our case, images from our portfolio, a digital photo mock up, CAD drawing, or a pencil sketch. We are thorough in our education about the pros and cons of different metals, settings and design details so that you can make the best decision based on your individual aesthetic and lifestyle.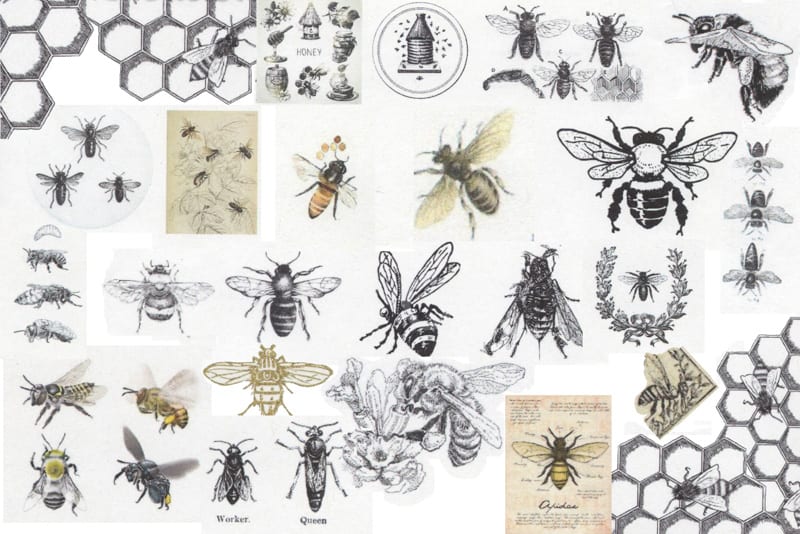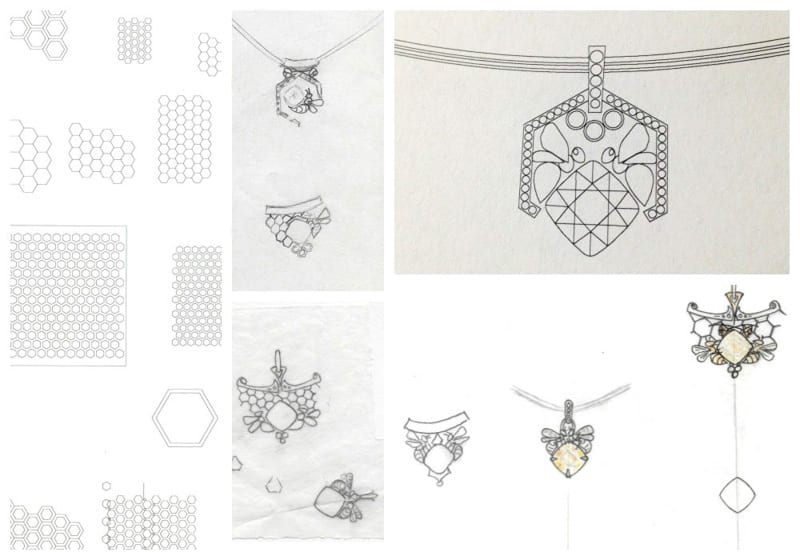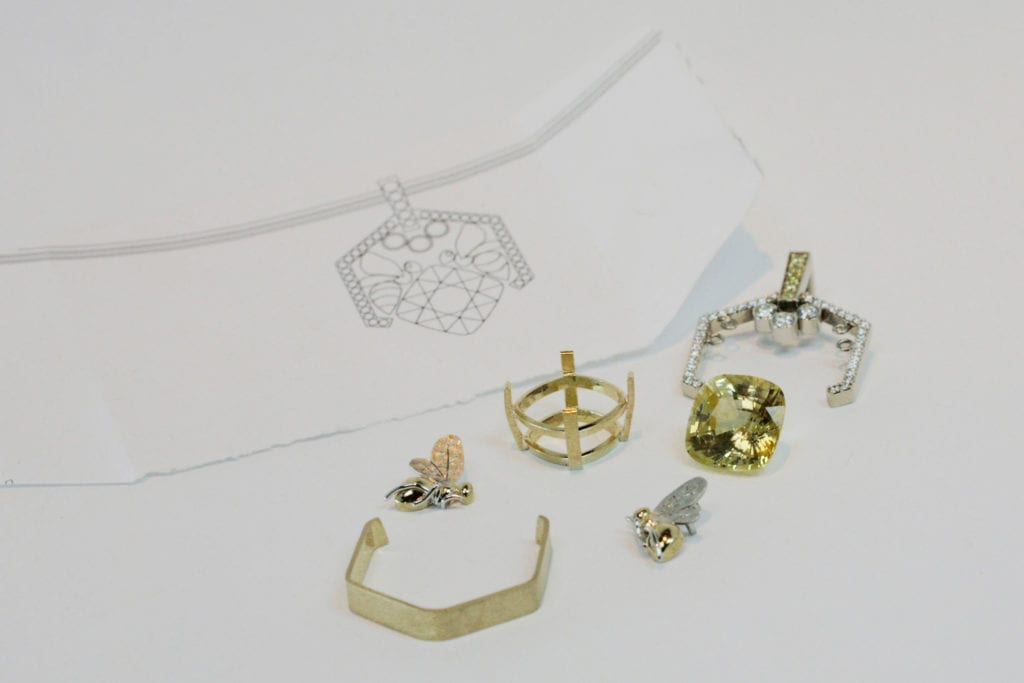 Once a design direction is agreed upon, we will provide a quote for the project. It is at this time where the budget and details of stone size, shape and quality become clear and we can present options for you to choose from. Looking at a stone in person under different lighting and magnification is the only way to truly understand what you are purchasing. Both Bill Cronin, the owner, and Carrie, our manager, are GIA Graduate Gemologists and they will walk you through the many varied nuances in your stone selection. You have many options when it comes to the stone(s) used in your custom piece. We discuss your specific requests for shape, color and quality as well as the request for conflict free and responsible sourcing options.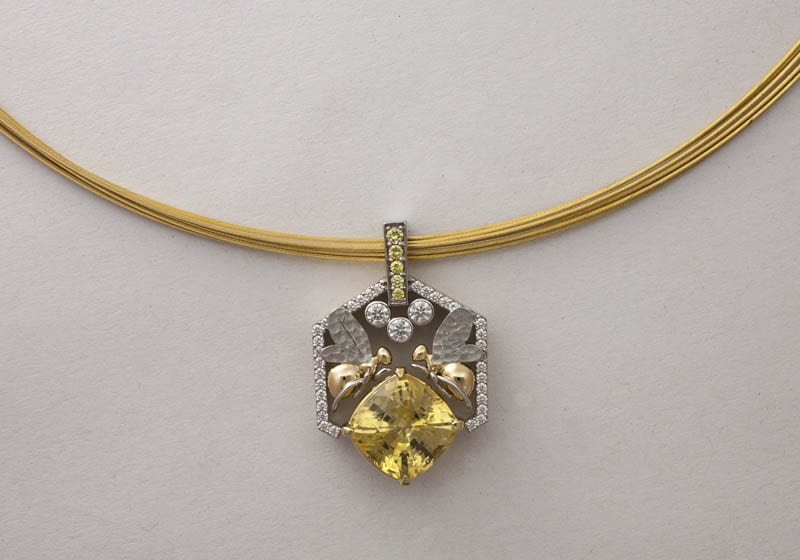 Execution
Who is making your jewelry? We pride ourselves on making each custom piece from start to finish, right here in our shop. Custom work is the heart and soul of Cronin Jewelers. Collaborating with customers is some of the most rewarding work that we do.
Depending on the design, execution can take anywhere from a couple weeks to a couple months from start to finish. A custom piece that is crafted from the ground up will require more labor and time than if we have a previously made mold that we can re-use or make modifications to.
In our shop, time honored old world hand techniques meet innovative modern technology. We fabricate by hand as well as using the lost wax casting process. A wax model is carved by hand or machined (milled). The wax model is a replica of the finished product and ultimately will BE the final piece by way of the lost wax casting process. A plaster mold is poured around the model and then fired in the kiln which removes the wax- hence the "lost wax process." The mold is then cured and ready to receive the molten precious metal. The "raw casting" as it is called fresh from the mold, will then undergo finishing processes. This may include polishing, shaping, fabricating, stone setting and welding. All processes are meticulously completed by hand.