Celebrating 35 Years in Business with Fall Sale of up to 10-50% Off Unique Jewelry Pieces in Store!
We opened opened our custom jewelry store in 1980 in Boulder, Colorado. To celebrate our 35-year milestone, we're offering 10-50% off the price of a range of unique jewelry in the store. This sale is on now until Thanksgiving as a way to commemorate over three decades of serving loyal customers and being part of the Boulder community.
"I feel very thankful that I found my passion in life. I started making jewelry at age 12 and never stopped; it's very much a big part of who I am," said Bill Cronin, owner of Cronin Jewelers; JA Certified Master Jeweler, and G.I.A. Graduate Gemologist.
Cronin Jewelers takes a conscious approach to fine jewelry. The shop creates custom pieces in house and offers a selection of jewelry lines using all recycled metals, with options for ethically sourced, conflict free diamonds and fair trade gemstones. The state-of-the-art in-store workshop, coupled with the high level of jewelry expertise and artisanship, ensures customers receive a work of art from their jewelry purchase. A visit to Cronin Jewelers is a chance to witness the art of jewelry in the making from concept to final polish.

There is an extensive array of designer jewelry included in the 35-year celebration sale. Customers will find various colors and karats of gold as well as platinum, palladium, and some lovely oxidized sterling sterling silver pieces. Precious gems aren't excluded from this sale; there are many stone options from exotic to traditional such as chocolate or white diamonds, strands of pearls, sapphires, citrine, tourmaline, aquamarine, or even black spinel.   
Of note is a new line of Art Deco, vintage-inspired ring settings with 1920s-1940s detailing that are customizable. Milgrain detail, delicate filigree, etching, and a variety of ornate stone mounting options are all available to suit any vintage lover's ideal. The delicate features of these settings and timeless design are created with impeccable craftsmanship to provide a particularly rare and wearable vintage inspired option, perfect for one who desires detail, reliability, and durability.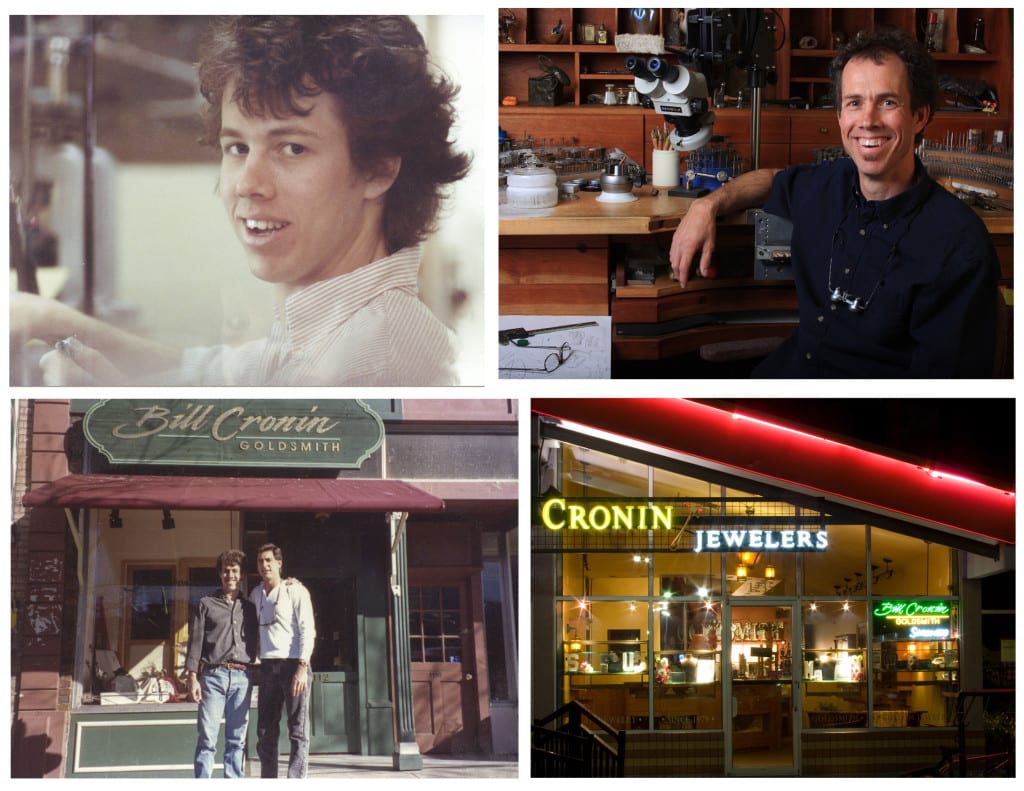 Customers can also choose from versatile and modern pieces from expert U.S. jewelers including sterling silver and 18k yellow gold pieces, all using recycled metals, by Sarah McGuire in Chicago and Toby Pomeroy in Oregon. Anthony Lent, from Philadelphia, creates magical, whimsical, and timeless jewelry using both modern technology and superior craftsmanship. Jason Dow, an award-winning goldsmith in Hawaii, who offers wearable art using ethically sourced gemstones, recycled gold and platinum materials, and focusing on aesthetics, functionality, and fine technique.
Unique international designs are available from Antonio Bernardo, a Brazilian designer with a modern sophisticated style that is executed with a sculptor's touch and engineer's skill. A distinctive collection from the Spanish jewelry house, Bagues-Masriera, is available offering exquisite jewels that focus on floral, serpentine, and feminine elements evoking the Art Nouveau era. Their superior craftsmanship in high karat gold and enamel has prevailed since their beginning in 1839. Cronin Jewelers' offers an extensive collection of bands, including the incredible award winning master jeweler Chris Ploof, who is America's foremost authority in the art of Damascus steel, Mokume Gane, and Meteorite.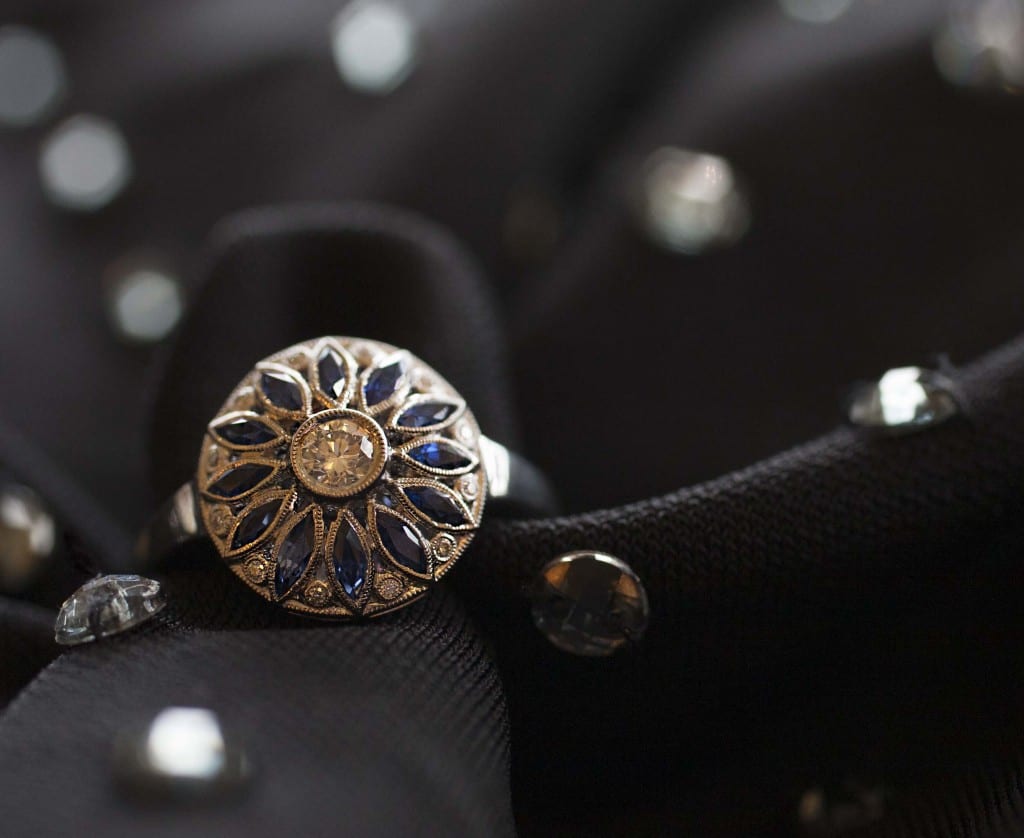 "I especially like that most of our clients really get what we do. They don't want mass production, they want a piece that was handmade with integrity and they want to be a part of the process," said Cronin. Clients at Cronin Jewelers in Boulder can continue to expect quality workmanship and integrity. "It's why we're still in business."
Stop by Cronin Jewelers at 1235 Alpine Avenue Boulder, CO 80304 in the Ideal Market Shopping Center. Call (303) 440-4222.